Smart concepts, colorful imagery, and a healthy dose of humor
Post Typography's illustrations and custom lettering have inked the pages of leading periodicals big and small. We strive to explore the ideas behind each story, and to spark images that grab attention and illuminate underlying concepts. Our illustrations have helped to win awards, move units (including more than a few copies bought by our proud parents), and shape richer reading experiences.
Lettering that tells a story
Eye-catching images and prominent headlines always battle for dominance on a crowded magazine cover. Combining the message with a visual concept solves this challenge by making the headline itself into an image
Visual Wit
Like an effervescent wine, humor pairs well with even the meatiest articles. Witty visuals connect with readers, and we always look for opportunities to introduce humor into our illustrations.
Photorealistic illustrations bring an element of surprise to the ordinary and make abstract concepts tangible.
Photo illustrations keep it real
Photo-realistic imagery creates immediacy and visual depth (and some jokes land better when they cast a shadow).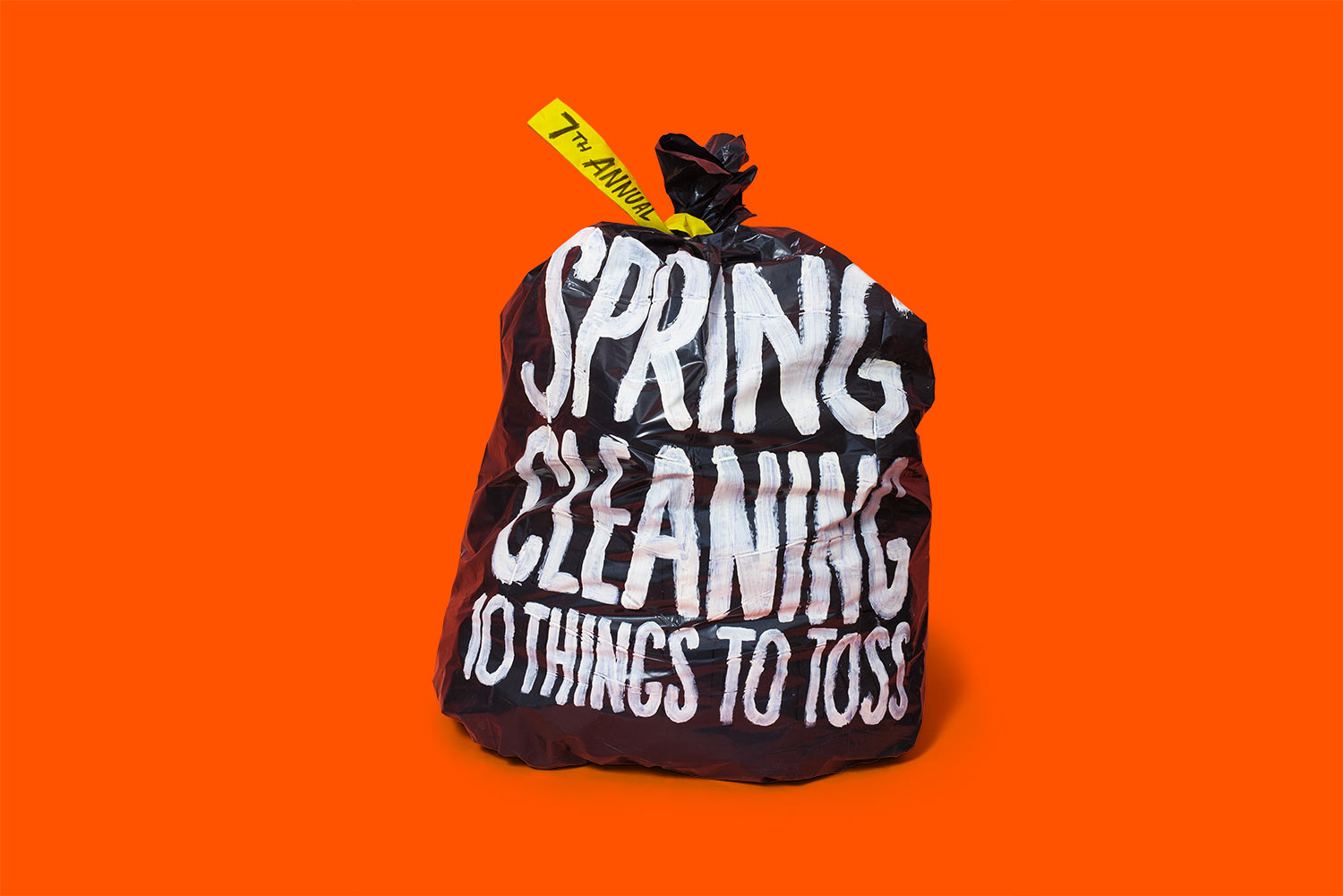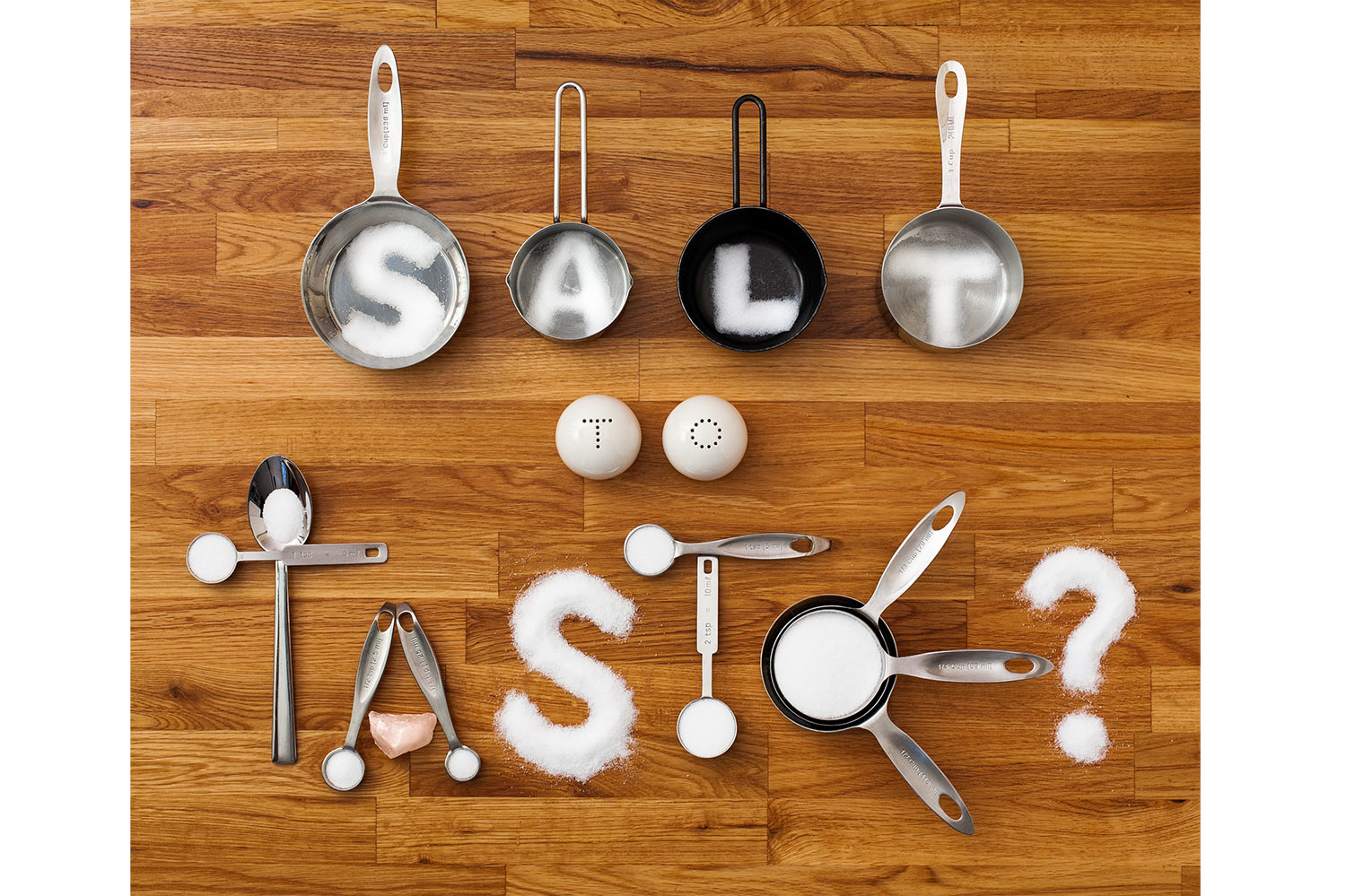 Many of Post Typography's illustrations approach familiar subjects from unexpected perspectives.
New ways of looking
Shifting the context of an idea or symbol can cast it in a surprising light and can engage readers in new ways.
Pen on paper
There's an inherent human energy to hand-drawn images. They inject personality, spontaneity, and emotion, and they add the warmth of human imperfections.
Text becomes the image
Language and writing play a major roles in Post Typography's work. We love the power and malleability of words. Treating text as imagery adds new dimension to language.
Lettering and type can be expressive visual mediums.
Time cover lettering
Occasionally we incorporate custom lettering into the illustrations of other artists. We collaborated with Time Magazine, artist Ai Weiwei, and illustrator Tim O'Brien on these covers.
Infographics
Infographics are one of the most challenging types of illustration. Beyond making statistics look pretty, they require a thorough reading and understanding of the information to most clearly convey key information.
Smart visualizations can clarify abstract numbers and add wit or visual interest to dry statistics.
Baltimore Brew
After the release of the Justice Department's report on Baltimore City's Police Department, we partnered with Baltimore Brew to create a suite of infographics. The series distilled noteworthy and revealing information from the 164-page investigation.